Glize Global Sourcing Pty Ltd, international trade consultants, seasoned in finding quality products, while also evaluating and managing suppliers/factories. Over the years we have built-up contacts with thousands of suppliers. Making use of our services is equivalent to hours spent sourcing an ideal product.
Glize was founded in 2015 and became operational towards end 2017 even though we started working on projects as early as 2016
Our director has more than 20 years retail experience in buying, global sourcing, tendering and facilitating Imports in a wide range of product and materials.
We have longstanding relations (since 2004) with the sourcing platforms we use. Our clients rely on our platforms to validate the reliability of the factories we propose.
We consult with our clients to better understand their business requirements, in order to help them to find and manage reliable factories that tailor to their specific needs. The result is that we can source their product at the best possible price in the right quality, direct from factory.
We apply our expert knowledge of the tendering and importing processes, to minimize risks, reduce admin and to take the waste
out of the supply chain.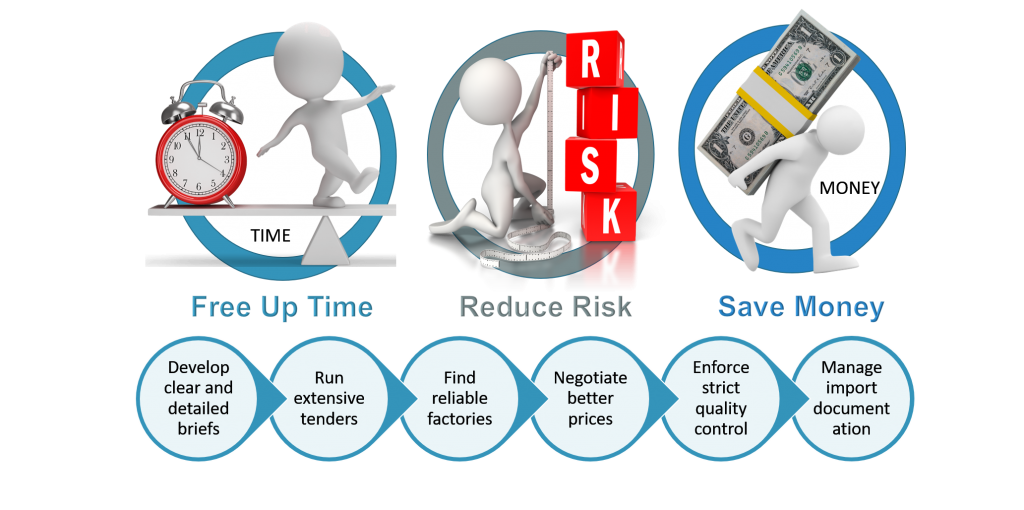 Between Glize director and the platforms they have more than 20 years experience in #Buying, #Global Sourcing, #Consolidations, #Project management, #Product Development, #Conceptualizing, #Range Building, #Critical Path Management, #Vendor Management' and facilitating #Imports to our clients specific needs.